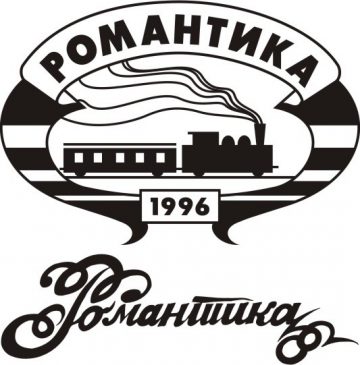 The museum-tourist train "Romantika" was introduced in the passenger offer in 1996 with the aim to offer the attractive and romantic travels in preserved and restored train compositions from the 30's of the last century to the railway fans and tourists.
The train compositions are consisted of 1st, 2 st and 3 st class coaches and the wagon coach which offer the extraordinary experience during the travel and awakens the spirit of old times.
The train is in service on weekends, only in the summer season from April to October and the departures, if necessary, are complied with the tourist events as the fairs, grape harvests, festivals, carnivals, sport games in Serbian towns.
The capacity of the train is 450 passengers.
The train "Romantika" can be rented for the shooting of films and tv series, tv clips, advertising clips but also for individual and group travels.
The rent price depends on the number of passengers, chosen destination and  train composition.
It is also possible to visit and take a tour of the train.
The ticket price for the tour is RSD 300.00 per person for individual visits and RSD 150.00 per person for group visits (minimum 10 persons) and the children, school children  and students visits.
It is necessary to announce the individual and group visits minimum 48 hours before to e-mail address: marketing@srbvoz.rs or on the telephone number: +381 11 3616 811.
Working hours of the garage for visits, located in Bulevar Patrijarha Pavla 8а, is from 8 AM to 2 PM, on workdays.